Party Mouth: Are Your Lips Ready for the Holidays?
The invitation for the party arrives and your first thought is … PARTY MOUTH! That classic, fashion accessory … red lips. If you haven't touched a bold lip color in awhile, I think I know why.
You're harboring memories of a fifteen-step process that required the precision of a surgeon that only delivered fifteen seconds of perfect wear. All is well as long as you don't talk, laugh or drink anything. Not feeling quite as festive as before? Relax. A modern red lip leaves all of that old school drama behind.
Forget about that makeup artist or friend who told you that your lips were too small or too full (or too whatever) to wear it. Colorful lips can brighten your entire face. Try it.
If we're gonna do it, let's do it right. Tips for easy application, check.   Great, new formulas, check. Gorgeous colors, check.
Here we go
1. Hydrate
Bold lip colors demand perfectly smooth, hydrated lips. Exfoliate with a damp washcloth followed by a lip balm, like these: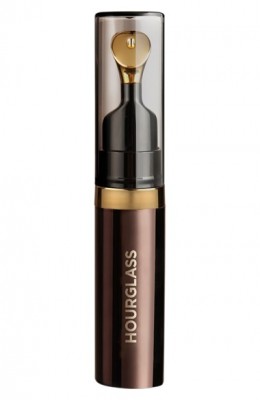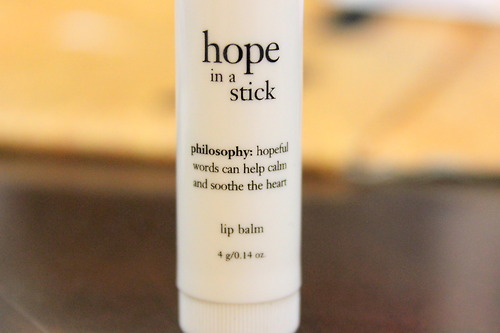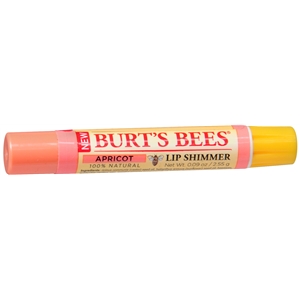 ---
2. Line
Allow the lip balm to absorb and then fill your lips in with liner that matches your lips, not the lipstick. The liner creates a barrier for the lip color and prevents feathering.  Because the liner matches your lips, you'll avoid looking like you used a crayon to draw your mouth on when your lipstick starts to fade.
Try these: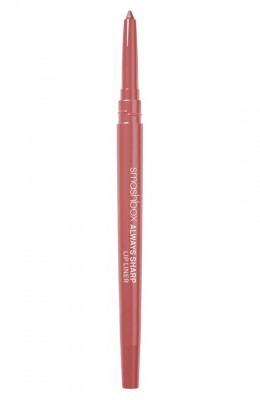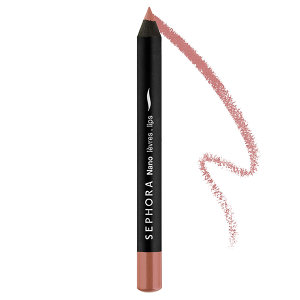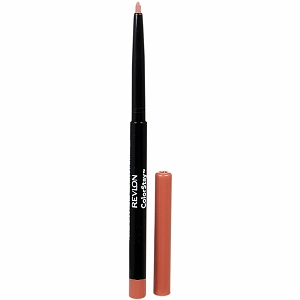 ---
PERFECTLY IMPERFECT
3. Color time
Now your lips are hydrated and lined. It's time for color. These lipstick/gloss/stain hybrids are super pigmented so you only need a tiny bit. Excess product likes to travel. Use just enough to get an even wash of color.
HYBRIDS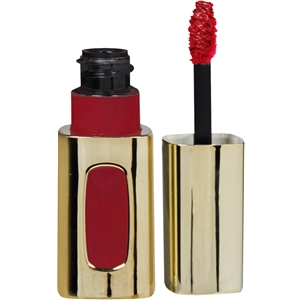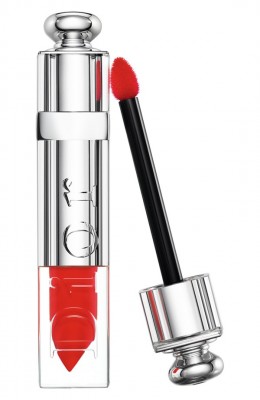 LIPSTICKS:
Modern lipstick application, straight from the tube: apply a base coat, blot your lips with a tissue, reapply using your finger to dab the color, making sure to concentrate on the center of your lips. Finish by running a cotton swab along your lip line. A diffused finish is what keeps things fresh.
Here are some much-loved classics and some brand new hues: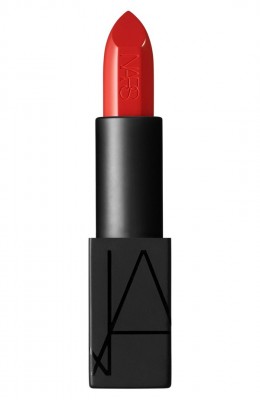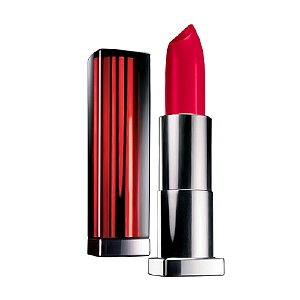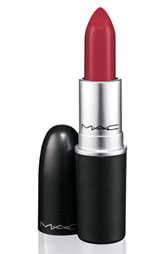 Couple red lips with the proper attitude and you're good to go. Now forget about your lipstick and get down to having some fun. I'll leave you with a few words from makeup master, Francois Nars …
"Red lipstick is to beauty what the LBD is to fashion. The difference is that when you walk into a room wearing a red lip, people notice YOU." — Francois Nars