What's your relationship status?
You know, the one with your mascara. Are you looking for a new love around every corner or do you think you've found your soul mate? Mascara can be a hot button issue. How do I know this? I've tried to sell it. Suggesting a new one can be quite an assault to a mascara monogamist.
It's personal. I understand. That pink and green tube rocked your world twenty years ago, and you're not about to step out on it now. If you find yourself in this category, I have news for you. Change is good. Now put down your flip phone and read on.
There's room in this relationship for a little experimentation. Different makeup looks call for different lashes. Different formulas and different wands yield different results.   So try one, and then try another. If you're not feeling it say something like, "It's not you, it's me." Then move on.
There is a mascara out there to meet your every need.
Here are my favorite mascaras for every kind of lash.
1. Full and lush lashes: 'Diorshow' Lash-Extension Effect Volume Mascara ($27)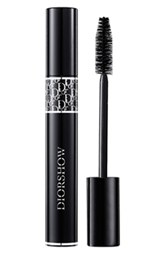 2. Clean and defined lashes:  CoverGirl LashBlast Clump Crusher Mascara ($5)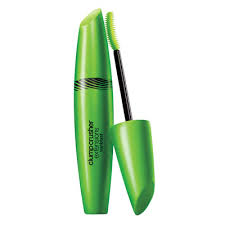 3. Precision for upper and lower lash lovers: NYX Cosmetics The Skinny Mascara ($7)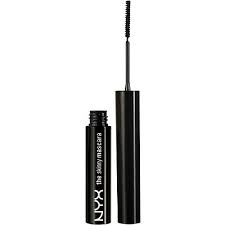 4. Day to night: Urban Decay Mascara Resurrection ($16) *a serum that resurrects the mascara you applied hours before. It creates a smooth base and adds volume so you can apply a fresh coat without flaking or clumping.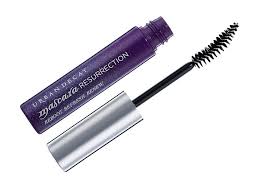 5. Commitment issues: Sephora Collection's disposable mascara wands ($7) are perfect If you have a formula that you just can not live without. Get different looks by using a different wand. There's one for lengthening, curling, volumizing and defining.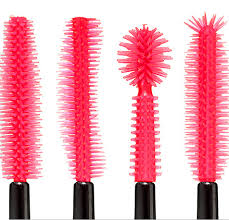 I'm not one to name names (Julie Anderson) but some people's relationships with mascara can be quite complex. Case in point The Mascara Whore Has Been Around For Centuries!
Exercising a little restraint is one approach. But when it comes to mascara, why have one when you can have many?