The Year We Lived With Earnest Hemingway's Ghost
It was the early 90's, and I was on the fashion treadmill. Paris, the home of Haute Couture became my base. I was busy, very busy and I needed to find a furnished apartment, that was large enough for my small family and any friends that might need a place to stay. This particular apartment was located on the first floor 12 Rue de l'Odéon. Not far from the Jardin du Luxembourg and a quick trot away from the Boulevard St. Germain, one could not ask for a better, hipper, convenient or chicer place to stay.
A long time friend from that era of fashion decadence, Marla, recently reminded me of her time spent in the apartment. Back then, we all stuck together like glue. Subletting, couch surfing, and long stays were a fact of survival. In total, there were at least ten friends and family members that stayed in the cozy abode for a long or short period while I held the lease.
Paris as a city is an experience. It is heady and bohemian, luxurious and forbidden. My apartment hosted a delightful mix of my fellow fashion model friends, a photographer, a stylist and an actor.  It also was home to my young son, the au pair and my cat Sophie.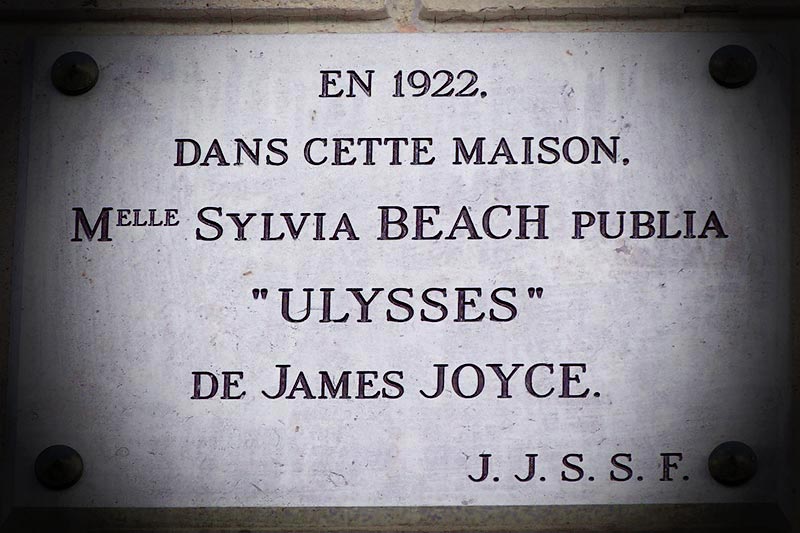 As Marla and I compared notes of the times we spent there, the hairs on the back of our necks stood straight up.  Some of the strange occurrences we experienced during our stay will sound unbelievable to you. If there were no other witnesses, I might agree. But there were eye witness accounts. A lot of them. Here are some examples:
Ghostly, waxy-feeling fingerprints on the wall. These appeared one morning in the master bedroom, to the left of Marla's head. She found it odd but continued with her day. (Marla)
A phantom cat. The cat wasn't real, but it sure felt real. It would wrap its tail around late night dinner guests, who would shoo the offending pest away only to realize there was nothing there. (Julie)
My then, two-year-old son, refused to enter the living room or take a bath at night because the "people in there would talk to him." Um … there was no one to there. (Julie)
Once in the middle of the night, I saw the outline of a woman sitting on the arm of one of the living room chairs. When I approached the lady, she disappeared. (Julie)
A friend and guest stayed there one time and had a fit of nightmarish dreams that went on for days until one early morning she awoke to a ghostly arm wrapped tightly around her neck. (Julie)
Creaking floors that would sound as if someone walking. No one was walking, we were all sitting in the living room. (Marla)
A strange feeling was emanating from a bedroom off the main hallway. The wall in the corridor had a window of glass so you could always see in the room even with the door closed. Quite often, the rocking chair was rocking in that room, and no one was in there. (Marla)
Many of the "sightings" seemed to be tailor-made for each guest. Only later did I find out that the au pair that I employed was scared to death, and that my aunt had dreams worthy of a horror movie.
A few weeks after moving in, I was booked to do a photo shoot on location at Ernest Hemingway's home in Key West, Florida.  While there I purchased a book that chronicled Hemingway's adventures. The book not only gave me an overview of Hemingway's unique life, but it also introduced me to the greatest time in literary history. In between the chapters of his escapades, I learned that Hemingway spent many days and nights in my apartment. In fact, the apartment itself is one of the most notorious apartments in Paris.
Sylvia Beach had set up her independent bookstore "Shakespeare and Company" at this very location, in 1922. Larger than her original shop, it was home base to the "Lost Generation." Man Ray, James Joyce, Gertrude Stein, F. Scott Fitzgerald and, of course, Earnest Hemingway, all convened there.
Back then, before I believed in paranormal activity, I loved a good ghost story.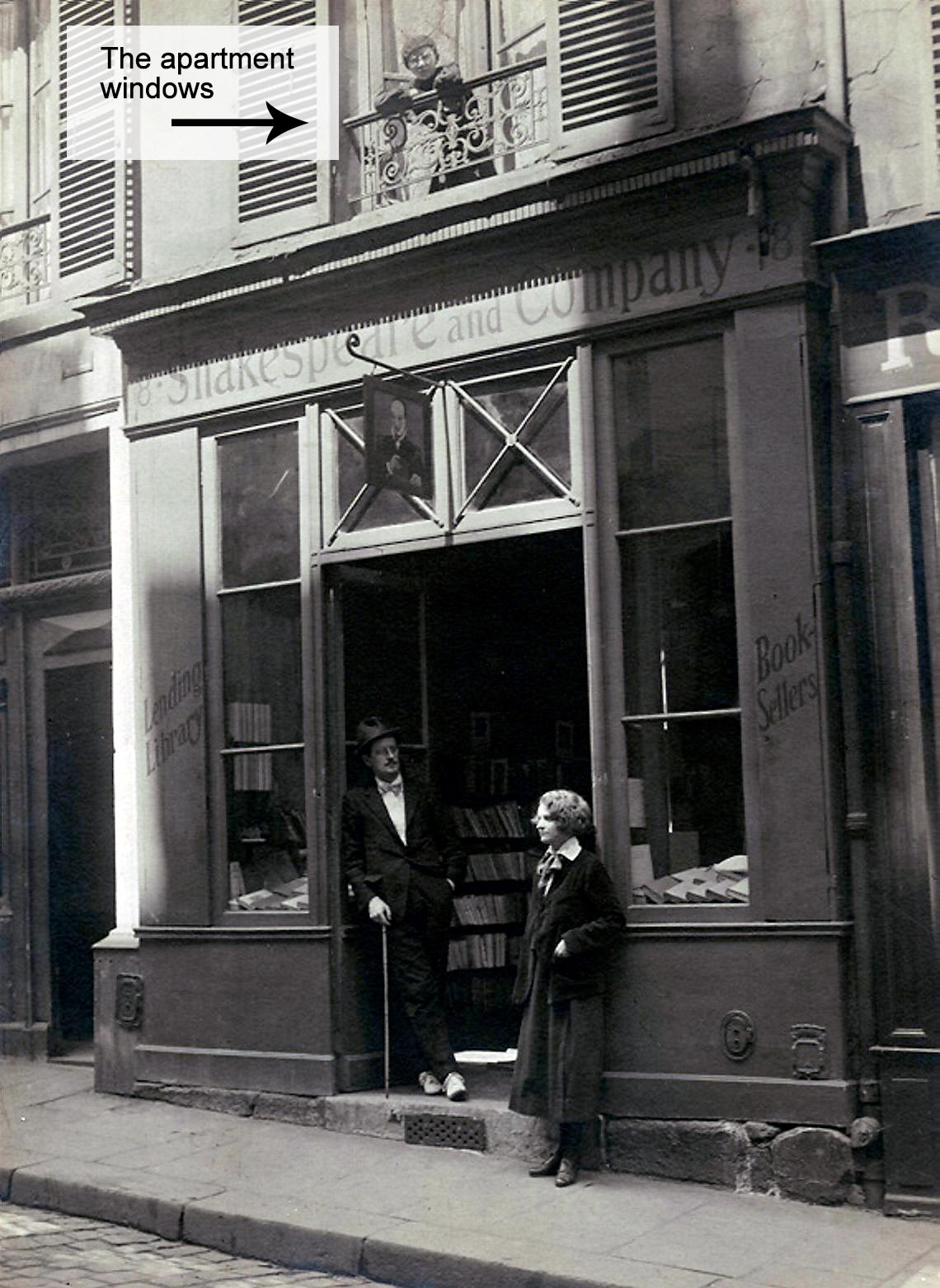 Legend has it that these great minds hung out, exchanged writing tips, drank absinthe and did god knows what else in the bookshop. The apartment was part of the original, sublet of rooms that Sylvia rented to the starving artists.
Was the ghostly woman Sylvia?  Did the cat belong to Earnest? The people in the living room, was that Man Ray exchanging quips with James Joyce? Was that Hemingway that watched Marla while she slept?
I will never know, but whoever haunts that apartment must have had too much fun back in the day ever to leave.  I do not blame them one bit.
Photo Credit: mortecai_2147ad via Compfight cc