4 Makeup Must-Haves When You Travel
Planning a trip? Let me help you pack.
Here's the challenge… it's hard to have that romantic "it's all about the journey" feeling when you have to fit your beauty arsenal in a plastic sandwich bag.
Here are the things worthy of that space that will give you the biggest payoff.
1.  BLUSH
You know that luminous flush on every heroine in a Jane Austen adaptation? It comes in a bottle:
RMS lip2cheek in Modest (Mr. Darcy not included. Damn.)
It looks good on everyone. Yes, everyone. Blend this all-natural formula on the apples of your cheeks, slowly building the color. Then add it to your lips. Using your fingers diffuses the edges perfectly.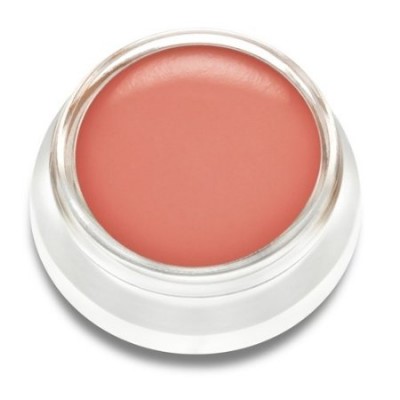 2. SHINE
Tatcha's ORIGINAL ABURATORIGAMI blotting sheets absorb shine without disrupting your makeup.They are formulated to keep the moisture levels of your skin balanced, so you look fresh, not dry or powdery.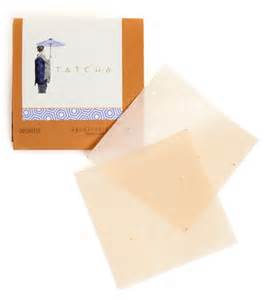 3. GLOW
I've recommended these little lifesavers before but here's one to add to your travel bag.
Dr. Dennis Gross alpha-beta glow pads for the face.They're not kidding about the glow. Your complexion will get an instant boost, and the hint of color makes dark circles and any redness less noticeable. That means you'll need less makeup.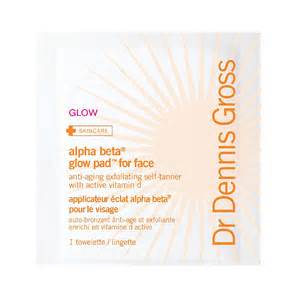 4. REVITALIZE
Juicy Bamboo's natural facial cleansing cloths are individually wrapped and biodegradable. They're enriched with vitamins and remove every trace of makeup.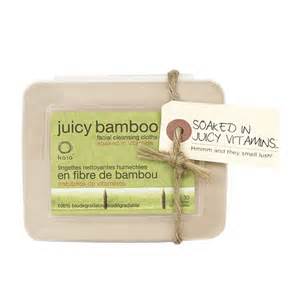 My fellow travelers, it's about simplicity. Whether you're going on tour or just trying to lighten the makeup bag you carry in your purse, these things will make your life easier. Try them.
Here's to looking good on the journey. Enjoy the ride.