Celebrity Makeup Artist Tips on How to Look Better Right Now
Supermodel Stephanie Seymour once said: Beauty is not something you can just decide that every once in a while you're going to take part in. You have to take care of yourself.
I couldn't agree more but sometimes life calls for taking part in queso, chocolate and cocktails. Afterward, it is time to use a magic wand of sorts.
Want to know how many models and clients I work with who have just come from a month long stay at a meditation retreat? Not many. That doesn't mean they don't want to look like they have … right now.
Here are a few little tricks I've used that will make you look as fresh as possible, as quickly as possible.
First and foremost, there's only so much makeup can do. It's been said that our skin is a mirror for everything that's happening in our bodies and minds. Take the advice of Feminine Collective columnist Susan Miner and check out her article on How to Reduce Anxiety and NOT Be A Hot Mess. It's incredible what a few proper breaths can do to make you feel better, which always makes you look better.
Now that the blood is flowing, give yourself another boost:
Dr. Dennis Gross Alpha Beta Peel treatment pads are mini miracle workers (start with the original formula for sensitive skin). Swipe the pad over your face and in minutes surface cells will be gone, allowing your skin to take on more moisture (the key to plump, gorgeous skin), making your concealer and foundation application a breeze.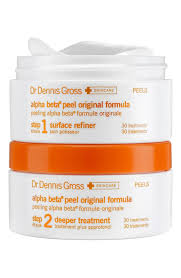 Brighten your eyes with the most universally flattering eyeshadow: GOLD
Apply a wash of shadow from lash lines to brow bones.
Add a tiny bit in the inner corners of your eyes to brighten and detract from dark circles.
If your skin is fair, try a beige-gold like Bobbi Brown Long-Wear Cream Shadow in Sandy Gold.
Medium to dark skin tones should opt for a warmer hue like Sephora Collection's #81 Sunday Brunch.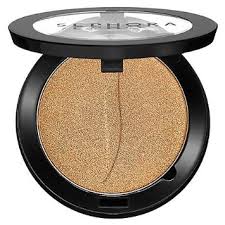 Black, shiny, curled lashes are the key to, well, almost everything.
Givenchy's Phenomen Eyes mascara has a ball-shaped brush that curls and defines every lash.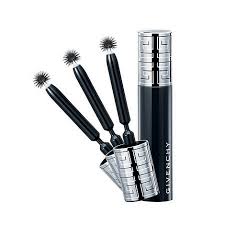 I can't live without my Shu Uemura eyelash curler.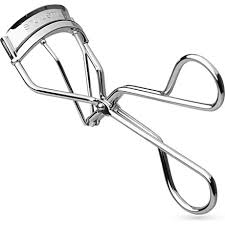 Smith's Rosebud Salve is a go-to in every makeup artist's kit.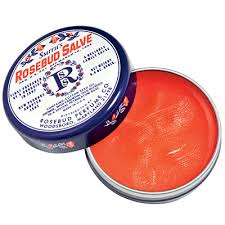 A tiny bit in the brows makes them look fresh and holds them in place with no stickiness. A touch on the cheekbones gives a nice highlight without the fussiness of glittery highlighters. Dab some on your lips and let it soak in a bit before adding your lip color.
Clear color and a semi-matte finish are what you need to complement the gold wash on your eyes.
I love Nars Satin Lip Pencils in Lodhi and Luxembourg.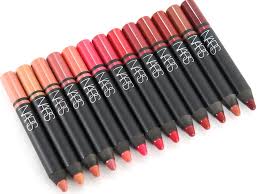 Your #nofilter prep is now complete. You're calm, glowing from within and looking so polished with that killer lip color. If you have a magic wand in your beauty arsenal (or a queso connection), please share in the comment section below.