How to Get the Natural Makeup Look
WEARING ONLY A SMILE…
Nude, naked, natural …  The desired look is effortlessly enhanced but not made up. But going nude can get tricky. You want to look fresh and natural, but you're spreading a mixture of earthy, brown-based shades all over your face. Sounds like the makings of a mud pie.
Here's how to do it and look … not dead. Plus, a few tricks to make your makeup better, whether you decide to go nude, or not.
---
BARE MINIMUM
The girls on the runways are wearing a smile and a slew of other products to pull off their seemingly perfect complexions.
Here's the tricky part: smoky eyes, nude palettes and many other makeup fixes can make you look worse if you put the cart before the horse.  Consider these cosmetic assists before you strip down.
---
LOOK ALIVE
Conceal, even and brighten your complexion. If you need a refresher, read this:
Soft blush on the apples of your cheeks is a must when the rest of your face is nude. These are beautiful, foolproof shades that illuminate and add a touch of color.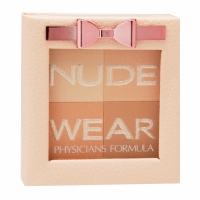 Physician's Formula Nude Wear Glowing Nude Powder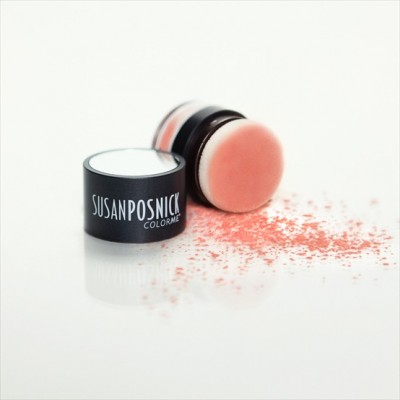 Susan Posnick Color Me in Camelia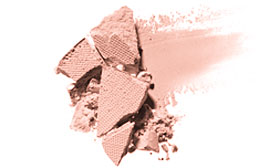 ---
BRIGHT EYED
Makeup artists love to use a nude eyeliner pencil on the inside of the bottom lash line. Eyes look bigger and brighter. Instantly. Try these: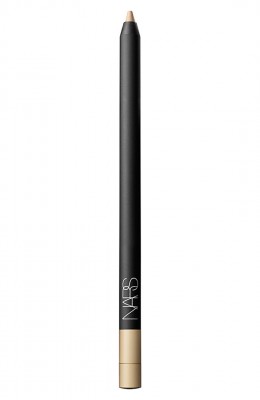 Nars Larger Than Life Long-Wear Eyeliner in Rue Bonaparte
---
ON TO THE PALETTES …
So, what to do with all of these neutral colors? The possibilities are endless but here are some basics to keep in mind:
Choose a medium-toned shade for your lid, a deeper shade to contour the crease and the lightest shades for your brow bone and inner corner of your eyes to highlight.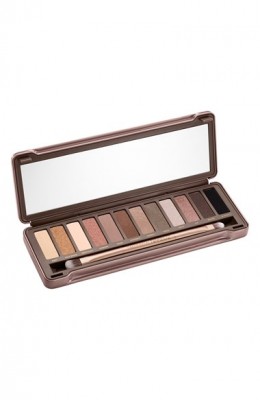 Urban Decay palette Naked2  is my favorite!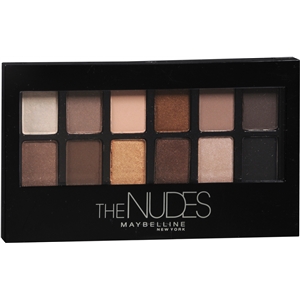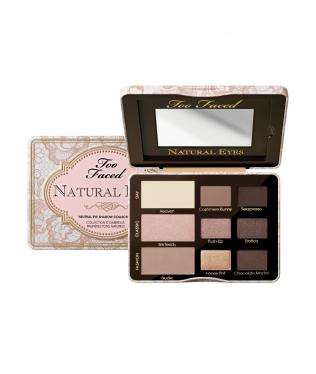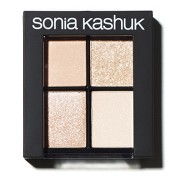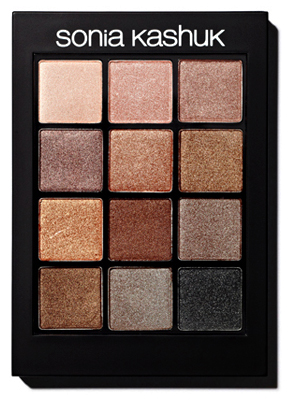 Eye Couture by Sonia Kashuk in shimmer neutral
---
With all this bareness going on, you'll need some definition.
Pump up your lash line with this trick: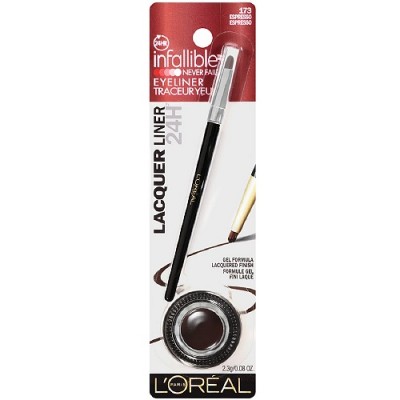 L'Oreal Infallible Gel Lacquer Liner in Espresso has a brush that comes with it. The brush fits perfectly at the base of your upper lashes.
Starting in the outer corner, move the brush along your lash line with short strokes. They'll connect and give the look of a full set of lashes, without the look of liner.
---
LIPS
Barely there lips will complete your look. This selection of lip colors are neutral enough for a range of skin tones.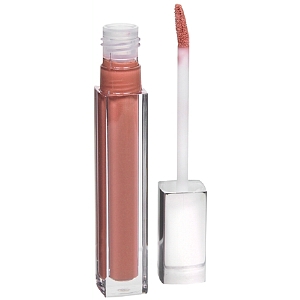 Color Sensational High Shine gloss in Iced Chocolate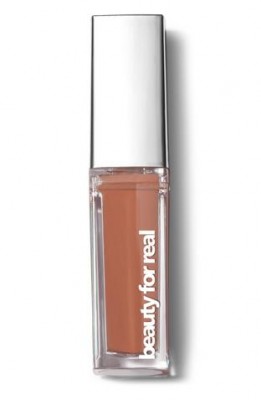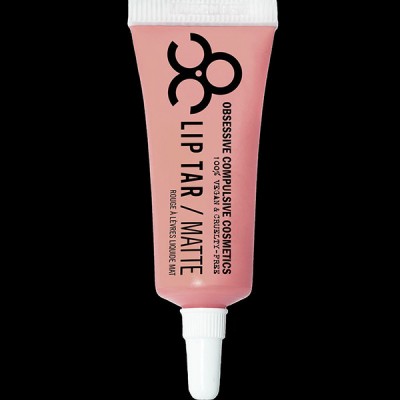 ---
MOST NATURAL STATE
There's an English proverb that goes like this …
"Craftiness must have clothes, but truth loves to go naked."
Well, the truth is that it takes some craftiness to pull off naked makeup. Now you can.